Lane Pritchard
Lane Pritchard
For years, mortgage lenders and consumers, as well as other real estate professionals, have called upon Lane Pritchard to provide high-quality appraisals on all types of real estate in Hopewell City County. By continuously analyzing local real estate trends in Hopewell City County and staying current on valuation techniques through accredited courses, we've been consistently able to deliver reliable home valuations for our clients.
Call us today at 8045418750.
Seeking a Valuation?
We provide valuations on commercial property such as:
Industrial parks, light manufacturing, and warehouses
Office buildings with multiple or single tenants
Fast food and family restaurants, independent, or franchise
Multi-family apartment buildings, co-ops, and condominiums
Fitness centers
Conference and convention centers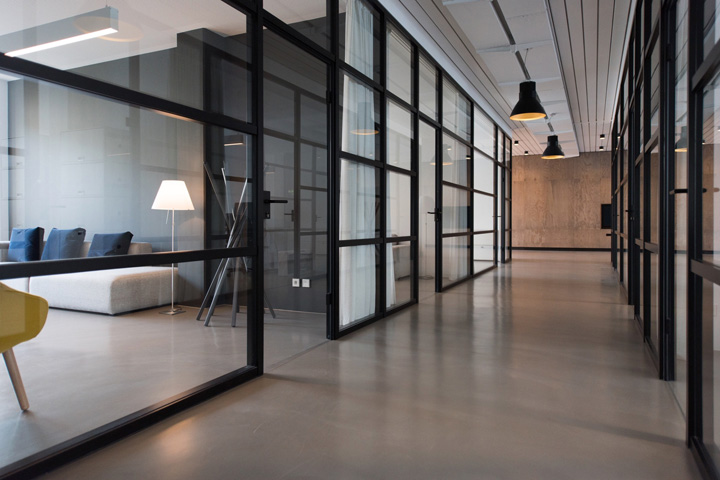 Why Choose Us?
Lane Pritchard takes advantage of the latest appraiser gadgets and gear to save you time and money. And first and foremost, we value the importance of professional customer service. You'll be treated with the utmost respect throughout the course of working and communicating with Lane Pritchard. It all adds up to the best possible experience for our clients. See for yourself why we're different. Call today.